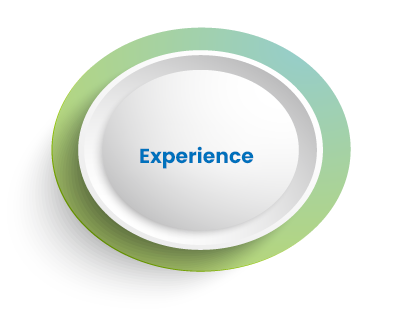 Years of providing Value to Partners
In protected revenue for our client partners
Unique Solutions tailored to meet your specific expectations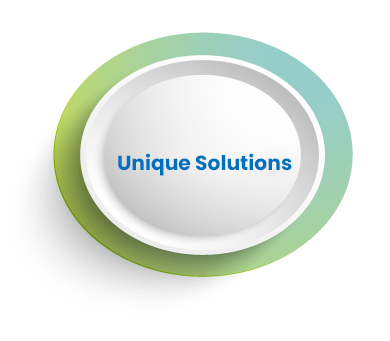 Why Invest in Client Retention?
Increase in customer retention impacts
The Same As Cutting Cost By
Of companies believe that they deliver superior client experience, but only
Of their clients agree with them
Of dissatisfide customers don't complain-They just walk-away and you'll never know why
More cost to successfully attract a new client versus keeping an existing client
(Harvard Business School)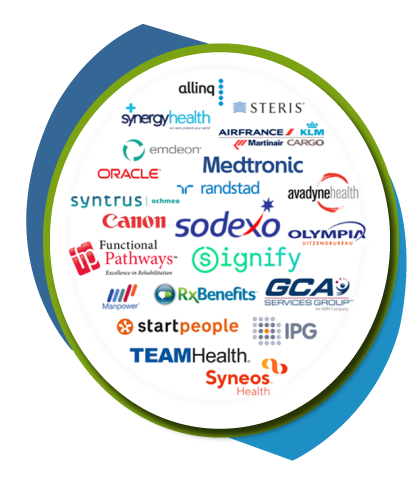 Global diversified services management firm, reported at an annual meeting of their shareholders that the implementation of Clients for Life®  had yielded a
profit increase >
A large healthcare system began their relationship with Tenacity® Inc. with an average annual retention rate of 89% and has reached a level of
After implementing Clients for Life®, the overall return on investment, calculated against the baseline retention for a large healthcare system
Client Retention Impact Calculator
Calculate how much revenue Tenacity can help you retain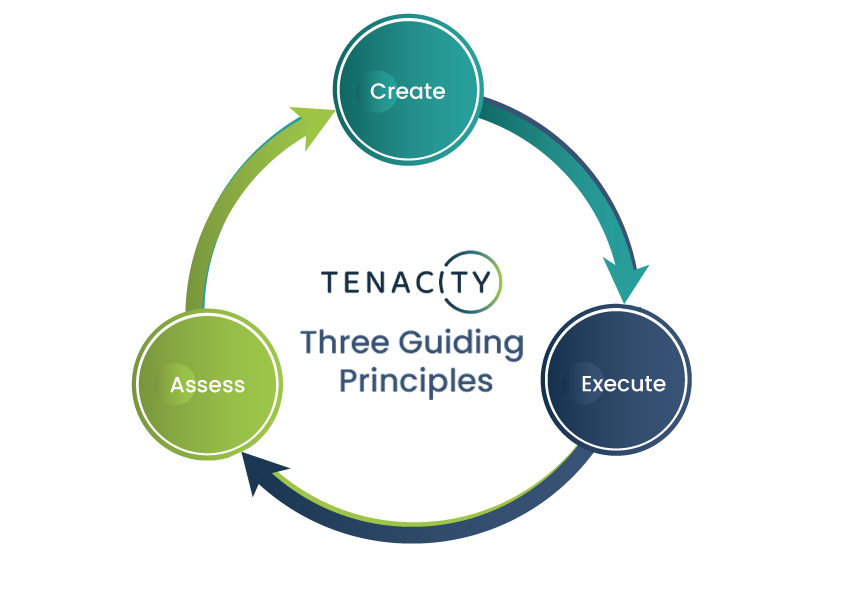 There are three areas Tenacity® Inc. focuses on to assure your firm can retain and grow the clients you cannot afford to lose. It is our Clients for Life® client retention process.
We are confident that our proven Clients for Life® client retention process will result in increased revenue by protecting and growing those clients you worked so hard to acquire.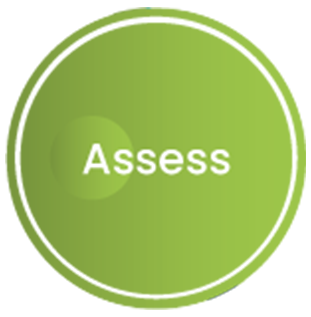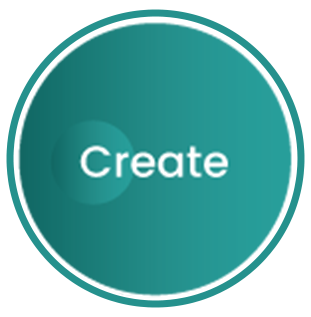 Second,
Tenacity
®
works with leadership to
 Create
a proven strategy that will give much need direction and structure. This principle is focused on two solutions in creating value. They are:
Right Clients/Right Terms®
Lessons Learned and Warning Signs
It is these warning signs that will alert your company to those clients that are at risk so action plans can put in place.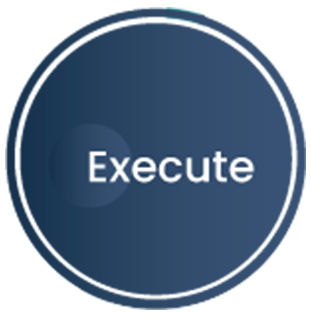 Division President
"Sodexo USA"
One of the risks for any company is that when things are going well and no one is complaining, it's too easy to allow yourself to get focused on something else. This type of client intervention refocuses us back on clients. That is the absolute best thing you can have happen in the marketplace… because they will help you sell new clients.
[This process] has caught the attention of several major firms in the outsourcing industry. In this age, the idea of a process or system that results in clients who continue for years and years is captivating.
Lisa Galanti
"Executive Vice President and Managing Director Fitzgerald & CO, an IPG company"
We were Tenacity's first client. For over twenty-five years their processes have allowed us to gain insights into our client's expectations and perceptions that we wouldn't have gotten otherwise. We consider them an invaluable resource and intend to remain a client for life.
As an added note -- in my close to 30 years of business leadership, I have been involved with many customer retention initiatives. This is, without doubt, not only the best, but quite literally the only effective end to end approach I have ever seen.
Emdeon
"E.V.P. & Chief Marketing Officer"
The client retention process forms the bedrock of our account management process. It's been a critical component in establishing a culture puts customers first and has resulted in the industry's best customer retention rate.